Productivity Expert
SYNCHRONIZE your continuous improvement activities of your MANUFACTURING PLANTS
Fast return with LEAN approch
With 28 years of experience in the manufacturing industry, I gained a deep understanding of modern plant operations and financial management. Combined with the multitude of continuous improvement interventions carried out, this allows me to quickly target the actions to be taken in order to obtain the desired gains.

I will quickly accompany you towards increased productivity.

My track record demonstrates it, I transfer knowledge to your team, in order to create a sustainable methodology and culture for your company. The gains made will become the basis for the future.
Try it out.

To reach your goal quickly, measurement tools are essential.
Are you using the right ones?

Call us. We know how to get you there
My expertise
The transfer of knowledge provides undeniable gains.
My deep experiences and my passion for the manufacturing industry, supported by my technical skills in plants like assembly, manufacturing, slaughterhouse, meat plant, food processing, packaging, paper converting, pulp and paper, printing, plastic molding and medical components fabrication will bring you the desired gains.
I guide you in improving your overall performance. These changes are customized for your business to increase your bottom line without capital injection.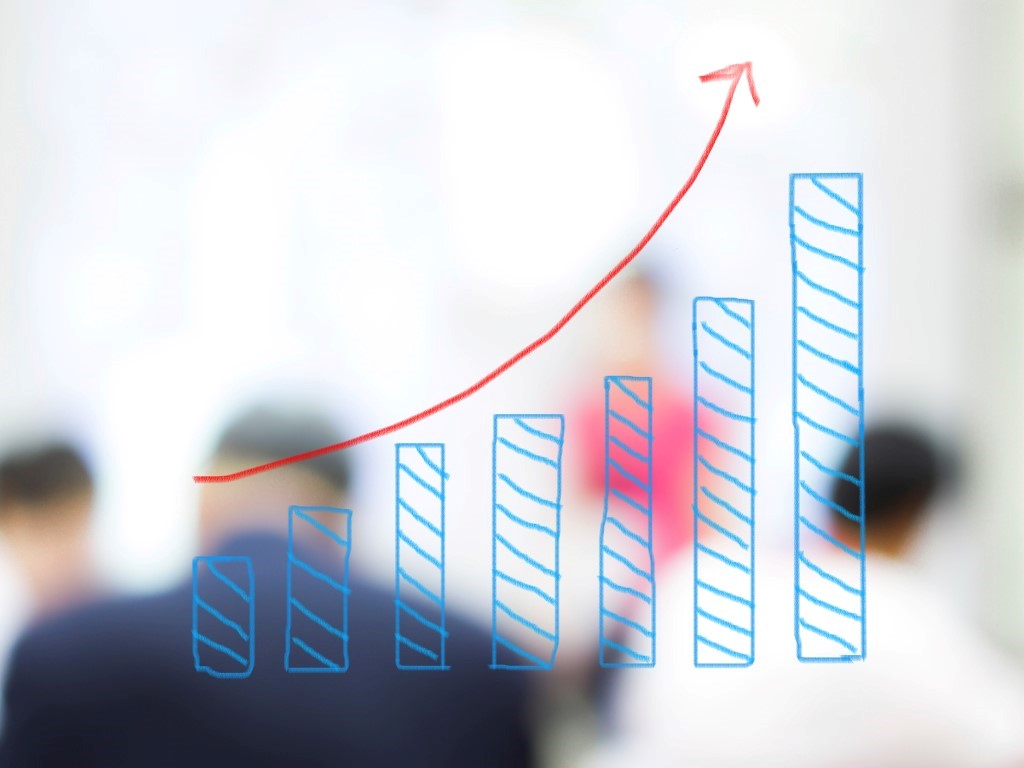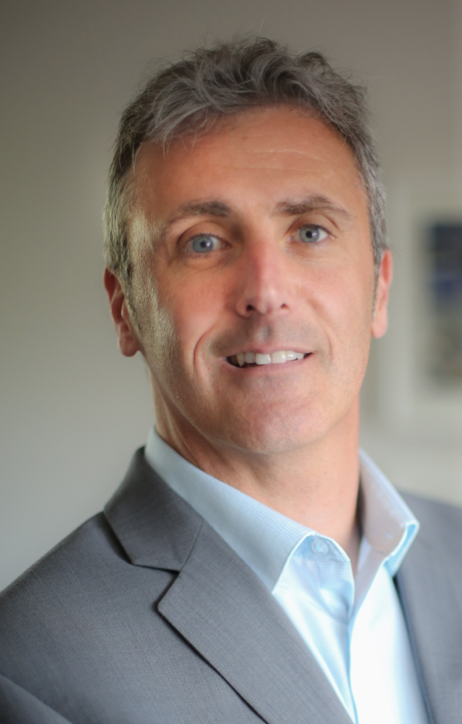 Luc Chouinard, P. Eng.
Productivity Expert
Consulting services for Manufacturing Industries
514 402-9335