Productivity Expert
Services and solutions for manufacturing plants
Fast return with Rapid Lean approch
With 26 years of experience in the manufacturing industry, I gained a deep understanding of modern plant operations and financial management.
In partnership with LAURAS USA, we delivers fast and surprising results.
LAURAS USA has an outstanding track record of sustainable improvement for its customers. Our results are guaranteed.
Think you might benefit from our service? Contact us.
To reach your goal quickly, measurement tools are essential.
Are you using the right ones?

Call us. We know how to get you thereLuc Chouinard
My expertise
The transfer of knowledge provides undeniable gains.
My deep experiences and my passion for the manufacturing industry, supported by my technical skills in the fields of assembly, manufacturing, food processing, packaging, pulp and paper, printing, medical field , automation and industrial and mechanical engineering will bring you the desired gains.
I guide you in improving your processes to improve your overall performance. These changes are customized for your business to increase your bottom line without capital injection.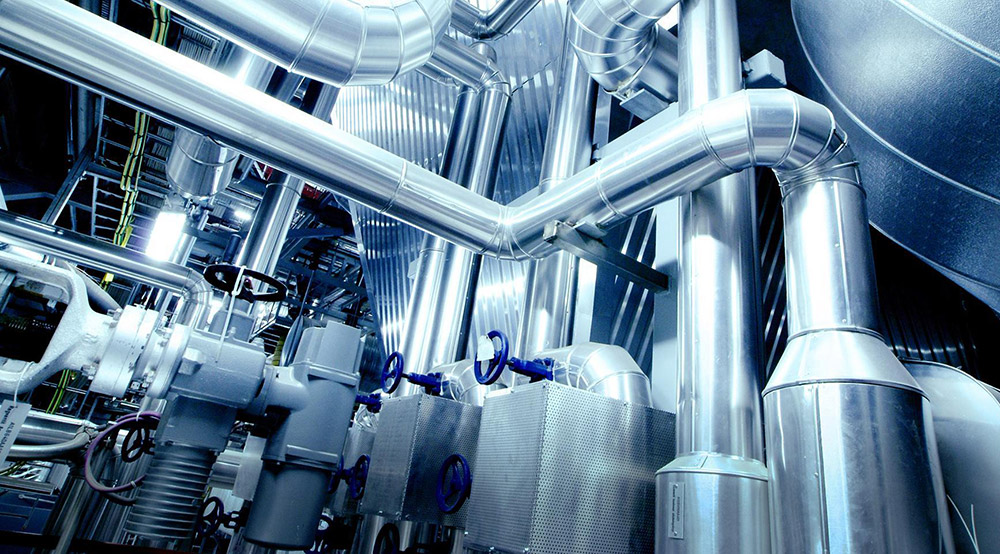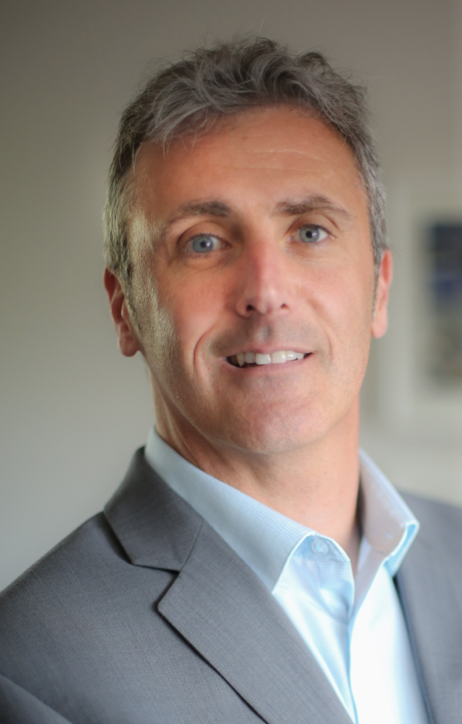 Luc Chouinard, P. Eng.
Productivity Expert
Consulting services for Manufacturing Industries
514 402-9335